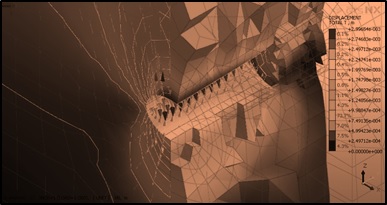 The GTS NX interface provides a prominent application of modeling and analysis tools, creating an intuitive working environment for expert and novice designers. The 64-bit operating system supports the next-generation platform foundation, and the graphics engine enables the best modeling performance for object calculation and element generation, while the integrated 64-bit solver greatly reduces analysis time for complex models.
MIDAS GTS is a powerful 2D and 3D finite element software suitable for all areas of geotechnical engineering. In fact, it allows for a number of important analysis, including: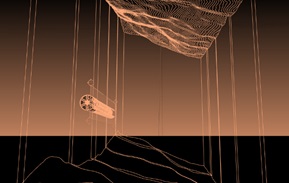 Mechanical analysis of the earth;
Stress analysis in the construction phases;
Analysis of the interaction between land and structure;
Analysis of the excavations;
Slope stability analysis;
Dynamic and seismic analysis. Analysis of transitory and stationary filtration movements;
Analysis of consolidations and failures.